Our Services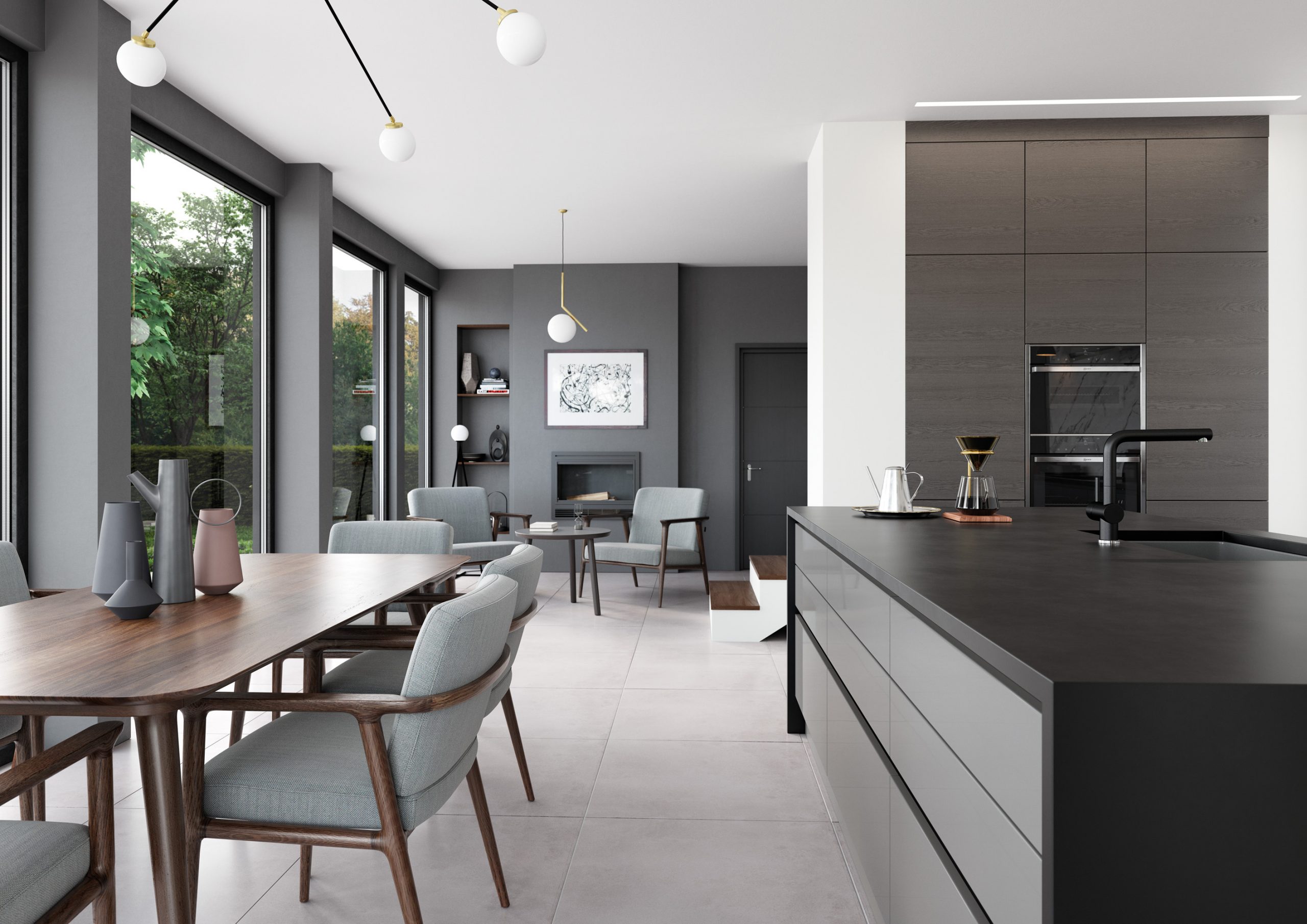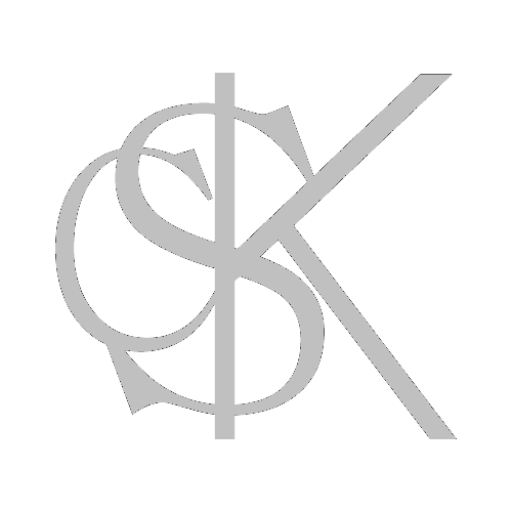 Kitchens
Beautiful craftsmanship, superior quality materials, precision and attention to detail. Solid wood built to the highest specification only using exotic wood and fittings that meet our rigorous standards, designed and fitted to a work of art in your home.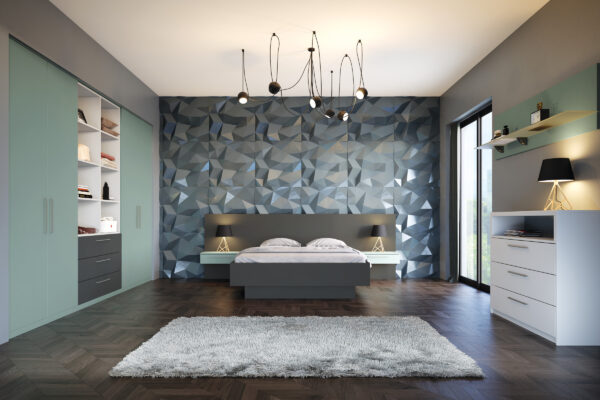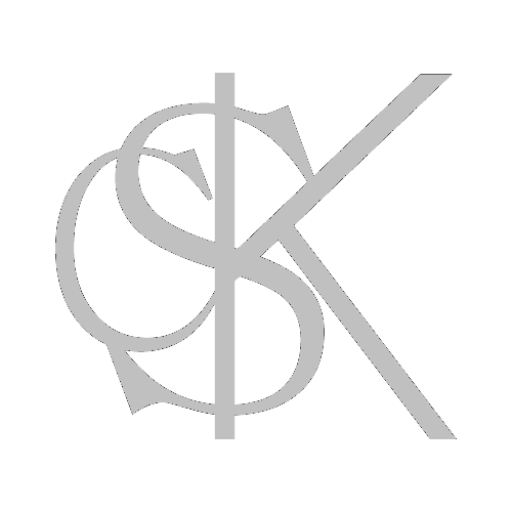 Bedrooms
We are about designing and creating beautiful bedrooms your way. So whatever the space, the budget and the inspiration, we can make it happen. Your bedroom is a reflection of how you choose to live, and with 32 years experience we deliver the best quality and advice.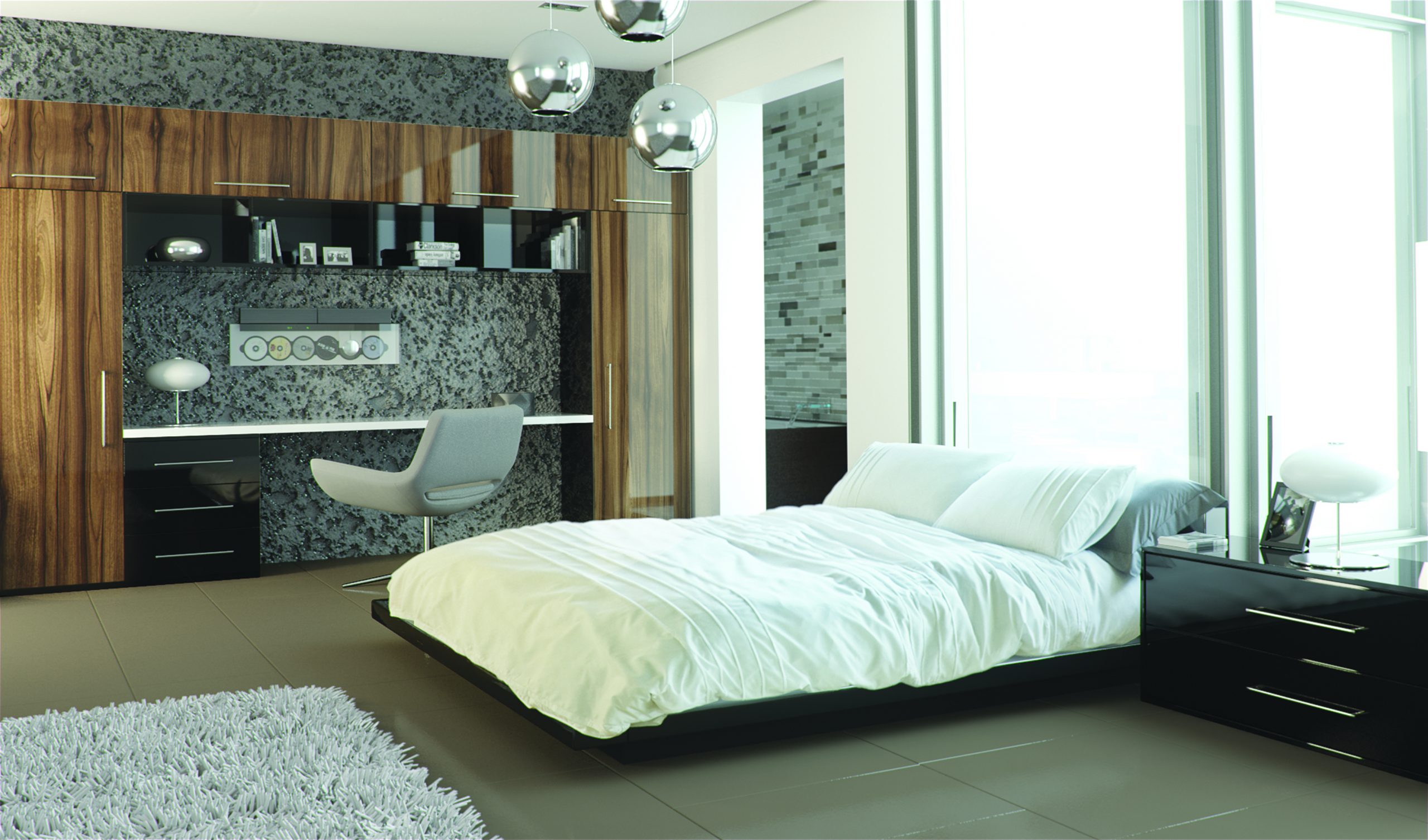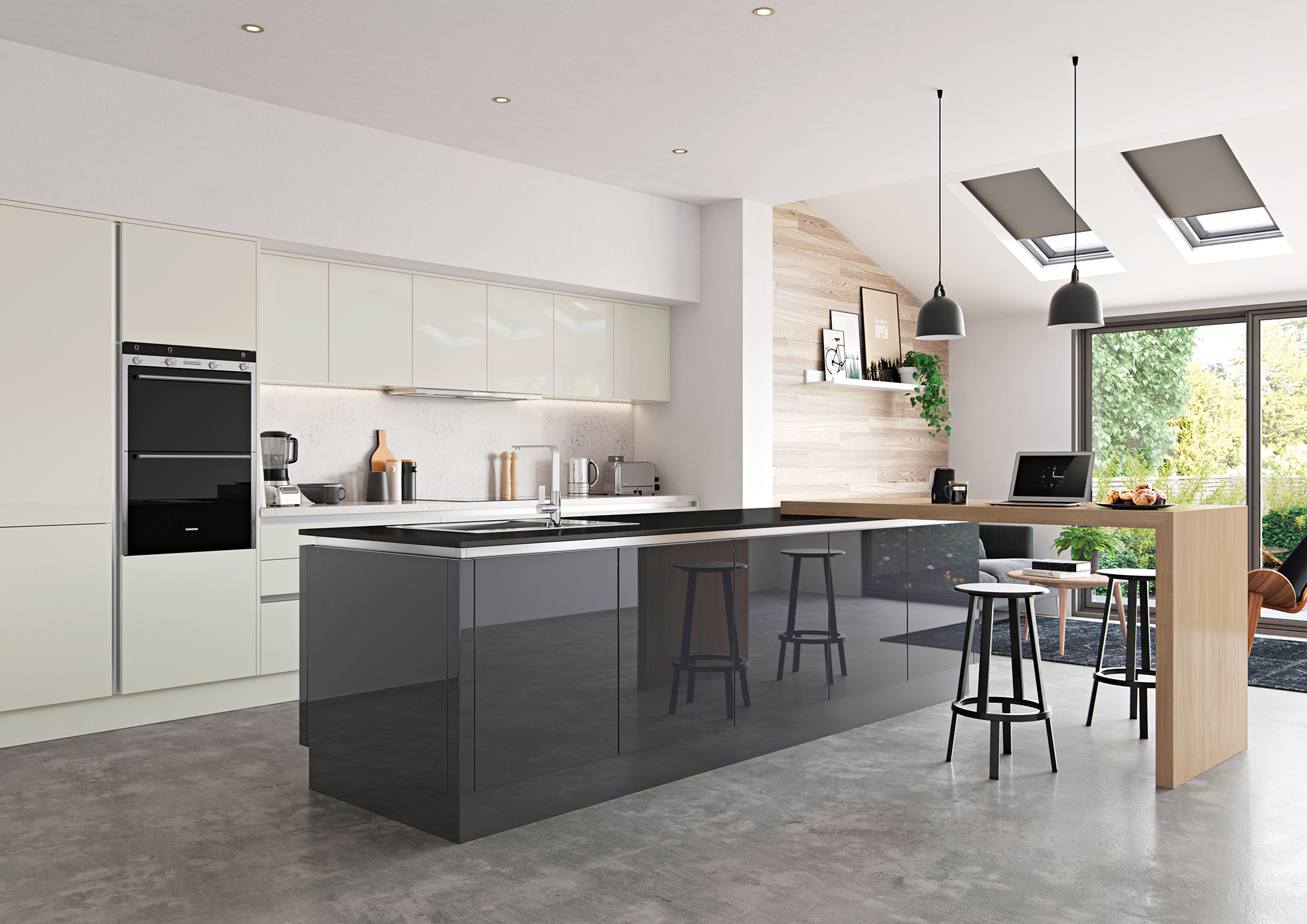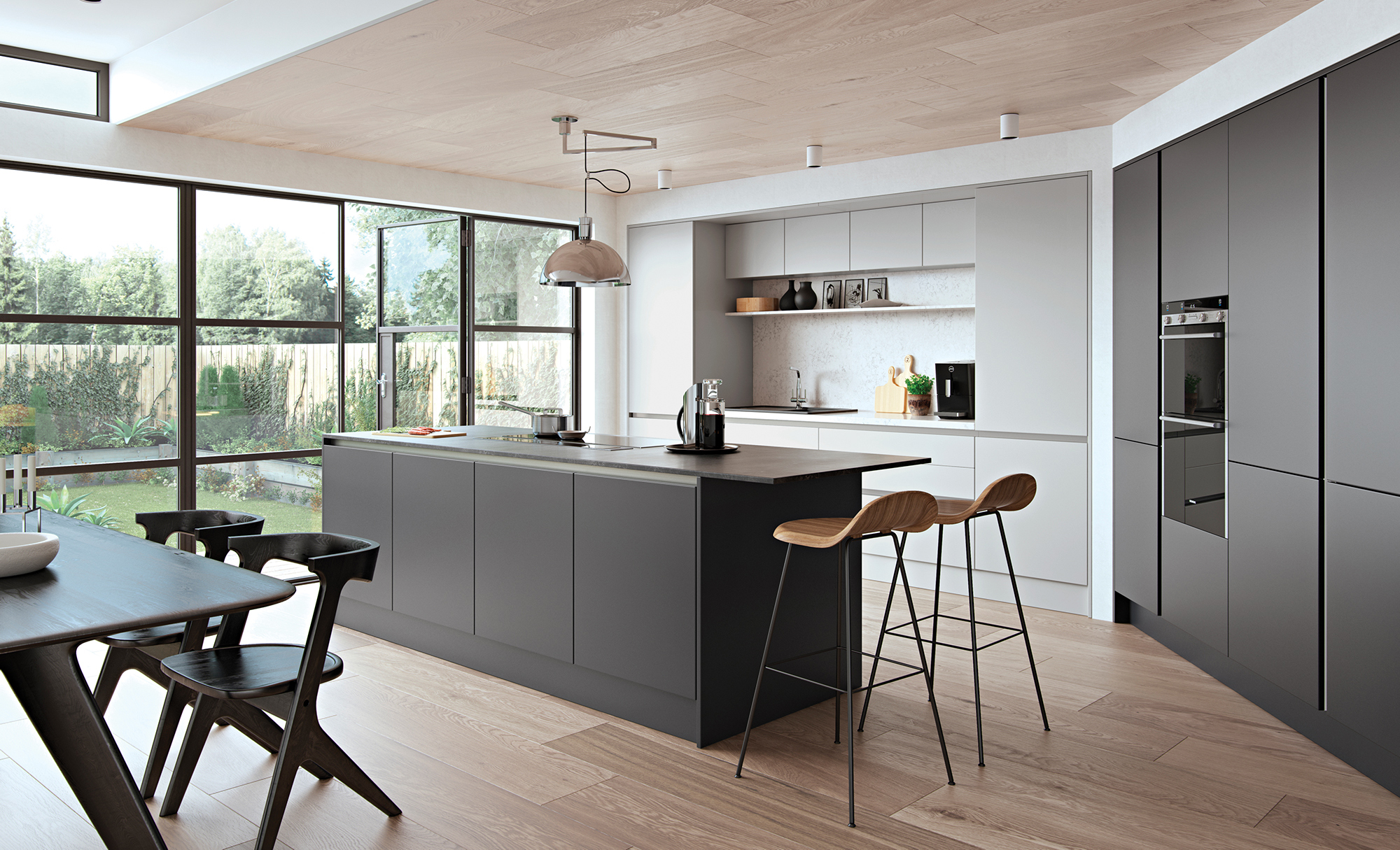 About Us
Casa Stile Kitchens
Fitted Kitchens in Johannesburg, Sandton, Eastrand  & beyond Casa Stile Kitchens, a family business since 1988, offers bespoke fitted kitchens at affordable prices. We are proud and passionate about the quality of service, high manufacturing standards and professional installation of all our rigid-built kitchens; which come with a 5 year guarantee on all our kitchen designs. Our in-house tradesmen incorporate our customers' design requirements in every possible way, from the initial design consultation to the final fitted kitchen project. Casa Stile Kitchens is a fitted kitchen specialist for made-to-measure kitchens, and a one-stop-shop for complete kitchen design solutions in and around the Johannesburg area.
We offer new kitchen styles ranging from "sleek modern" to "cozy traditional" as well as:* Kitchen design, supply and installation* All-inclusive competitive prices* High manufacturing standards* Expert installation by highly-skilled and reliable tradesmen Our new kitchens are:* fully guaranteed, so you can be confident the work will be finished to the highest standard* made from rigid-built kitchen units, direct from the kitchen factory* color coordinated with an extensive range of storage solutions and work surfaces Casa Stile Kitchens is renowned for quality, sustainability, durability & cutting-edge design. Casa Stile Kitchens will design, plan and install the perfect kitchen of your dreams, with a NO OBLIGATION design and a free quotation for all our kitchen projects. At Casa Stile Kitchens we want you to enjoy the entire process of achieving your dream kitchen, from planning right through to installation, we are here to help you every step of the way. One of our experienced design consultants will visit your home to begin planning your dream kitchen with you and to discuss ideas. Using 3D design technology, we help you create a computer generated plan of what your dream kitchen will look like.
Why choose Casa Stile Kitchens?*
A RICH LEGACY IN WOODWORKING:  Over these years Casa Stile Kitchens have developed an intimate knowledge of wood production and honed our ability to revive, reinvent and modenise classic designs.*
BRITISH and SOUTH AFRICAN MANUFACTURE AND DESIGN: Casa Stile Kitchens illustrate how in every design our passion for fine kitchens never fails to shine. With many of our ranges produced in the UK and SA, our unique heritage of working with British manufacturers provides inspiration whilst keeping our perspective fresh and contemporary.*
PASSION FOR KITCHENS: Our enthusiasm for kitchen design means we constantly evolve to reflect the changing fashions and lifestyles of the consumer. With our high quality fitted kitchens made of timber, painted or foil, you will find that with Casa Stile Kitchens the difference is in the detail.*
CUSTOM FITTED: For the majority of our kitchen ranges, we offer you the ability to specify non-standard door and drawer front sizes, enabling you to tailor a design to fit your requirements. Kitchen Design and Installation, Offering unrivalled choice, we have access to over 8,000 products, sourced from some of the best suppliers in the world, with whom we enjoy long standing relationships. This provides our customers with access to a wide range of designs. Exceptional customer service is at the core of the business and is what our customers expect. Our logistics are slick and supported by a program of ongoing investment. Kitchen designs vary in style from a Classic kitchen to a Traditional kitchen to the most Modern kitchen, always color co-ordinating with the kitchen doors of your choice. Colors, style, design, innovation & choice. You can rest assured that with our "all-inclusive price" covers the complete product specification, with no hidden extras or nasty shocks, including every aspect of the installation, from the survey and design to the completion of your new kitchen. 
TESTIMONY TO CREATIVITY AND SKILLED CRAFTSMANSHIP; CONSIDERED DESIGN FEATURES FOCUS ATTENTION ON THE NATURAL CHARACTERISTICS AND BEAUTY OF THE SOLID TIMBER FRAMING.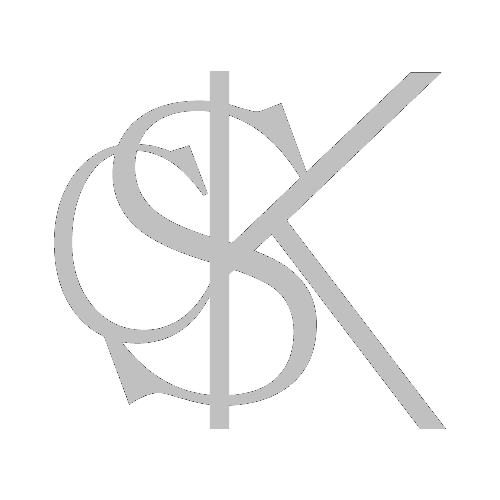 P O Box 9838 |1625
Edleen
Johannesburg
Site Links
Call Us Today
Sales: 082 783 6341
Office: 082 783 6346
Factory: 074 840 9318
Email: info@casastilekitchens.co.za