Country Style Kitchens
Country Style Light Grey & Dust Grey
Country Style Light Grey & Dust Grey
The Georgia door with its flawless, smooth painted finish and modern shaker-style construction can be combined with an array of accessories to create the ultimate kitchen space. Add your own personal touch by including some of the inspirational designs available.​
---
Designer Kitchens
We aim to create beautiful kitchens that reflect your style and personality while complementing your home. We offer a free planning and design service and can produce a full colour 3D CAD drawing of your kitchen giving you a good impression of how your design will look before installation. Why not call us to discuss your requirements? ​
​
As expected with a kitchen of such grandeur, we offer an abundance of design features. Plus your kitchen designs can be further enhanced with the bespoke service, where cabinetry can be ordered to your exact size requirements. Casa Stile Kitchens offers the very best design advice in a friendly, helpful and practical manner. Using up-to-date computer technology we pride ourselves on delivering a wide range of unique designs using quality materials at affordable prices. ​
​
Our design team has a proven track record in creating good, quality kitchen for individuals and developers. There's so much more to a kitchen than cupboards and doors. More than a living room, it's the heart of your home. A place to cook, eat and be happy. Of memories, laughter, tears and more. A family space, unique place. a brim full of colour and textures. Those memories! Relaxing and inspiring. ​
​
Everything from intense pools of glossy colour through to the most delicate shades that brighten and inspire even the darkest of days. Casa Stile Kitchens is renowned for quality, sustainability, durability and cutting edge design. Our materials, production processes and designs are aimed towards the finest possible end product. Warm, comforting, earthy tones and textures, the special grains of natural woodland colours breathe life in your home.
Country Style Storm Grey Shaker
Country Style Storm Grey Shaker
A kitchen that ideally lends itself to a country look, slim frame accommodates the hallmarks of country living perfectly. Whether you choose a more traditional approach with T & G paneling or go for a more modern look with bold colour, your country kitchen will evoke that lived in feeling.​
---
Country Style Marine & Light Teal
Designer Kitchens
Our kitchen designs recognize this, as our designers listen to what our customers want. Choice, inspiration, colour, a variety of designs. complement and create space; using colour and textures to allow you to have the kitchen you've always wanted. Contemporary life or Timeless classics, we've got the design covered. ​
​Over 1000 colour and style combinations available. Kitchen cabinets, available in an array of styles, materials and finishes, can set the aesthetic tone of your entire kitchen. With our free initial design we guarantee to make life easy for you. Fitted Kitchen Installation is Key to Quality Initially, our kitchen designer will visit your home, measure your room, check where the electrics and piping are and discuss your specific requirements, before preparing a plan for your consideration. ​
​By listening to what you want, we'll begin to understand better your lifestyle and suggest ideas on how best to plan and design your new kitchen. You may need to move the gas mains, overhaul the plumbing or build an extension. Our tradesmen are fully qualified to handle gas, electricity and water supply to ensure that your kitchen is installed in accordance with required safety standards. ​
​Our installers are fully qualified, highly experienced and take pride in their high standards of workmanship. We respect that we are working in your home and aim to minimize disruption during fitting your new kitchen.​
​NATURAL OAK REPRESENTS QUALITY AND TIMELESS HIGH-END STYLING.​
​
​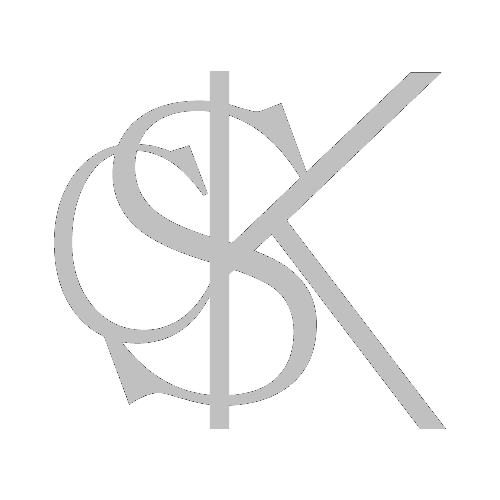 P.O Box 9838 | 1625
Edleen
Johannesburg
South Africa
Site Links
Call Us Today
Sales: 082 783 6341
Office: 082 783 6346
Factory: 074 840 9318
Email: info@casastilekitchens.co.za