Traditional Kitchens
Traditional Lavender Grey & Cashmere
Traditional Dust Grey & Porcelain
Bespoke Kitchen
Created exactly to your specifications, bespoke kitchen cabinets may not be the most economical option but the result can be well worth the investment. A bespoke kitchen project will result in a kitchen fitted specifically for your space and personal requirements, so these cabinets will maximize your space in terms of efficiency and design. Before your kitchen can be installed, we undertake a full technical survey to:* Check all products are compatible* Draw up a detailed kitchen plan* Prepare the existing kitchen for the new installation* Ensure compliance with current building regulations.
There's so much more to a kitchen than cupboards and doors. More than a living room, it's the heart of your home. A place to cook, eat and be happy. Of memories, laughter, tears and more. A family space, unique place. brim full of colour and textures. Those memories! Relaxing and inspiring. Everything from intense pools of glossy colour through to the most delicate shades that brighten and inspire even the darkest of days. Casa Stile Kitchens is renowned for quality, sustainability, durability and cutting edge design.
All perfect reasons for you to choose Casa Stile Kitchens. Our materials, production processes and designs are aimed towards the finest possible end product. Bespoke Kitchen Design The invaluable bespoke kitchen service allows you to specify any size of door and drawer front, unconstrained by a limited choice of size options, we have the capability to create a distinctive kitchen design for you.
Traditional Slate Blue & Porcelain
The flexibility offered by the service presents exciting design possibilities, permitting to overcome planning challenges and find clever solutions to awkward design obstacles. The result is a kitchen that feels more personal and one which has been created to your exact requirements. Warm, comforting, earthy tones and textures, the special grains of natural woodland colours breathe life in your home. Our bespoke kitchen designs recognize this, as our designers listen to what our customers want. Choice, inspiration, colour, a variety of designs.
We deliver kitchens that complement and create space; using colour and textures to allow you to have the kitchen you've always wanted. Contemporary life or Timeless classics, we've got the design covered. Over a 1000 colour and style combinations available. Kitchen cabinets, available in an array of styles, materials and finishes, can set the aesthetic tone of your entire kitchen. With our free initial design we guarantee to make life easy for you.
COMBINATIONS OF TEXTURE, GLOSS AND COLOUR AVAILABLE WITHIN YOUR CHOSEN PALETTEALLOW FOR INDIVIDUALITY AND CONTEMPORARY STYLING.
QUALITY MATERIALS AND TIME HONOURED CRAFTSMANSHIP ARE APPARENT UPON VIEWING, SETTING IT APART IN KITCHEN DESIGN.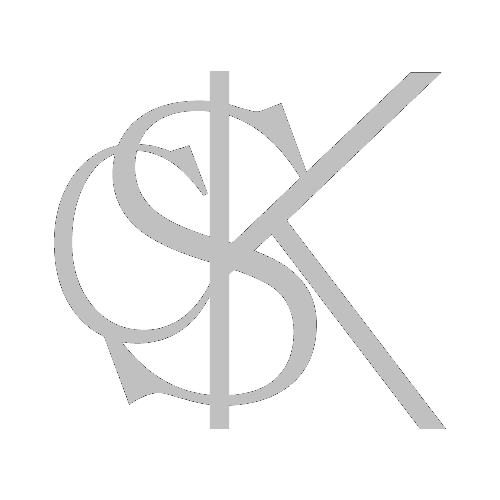 P.O Box 9838 | 1625
Edleen
Johannesburg
South Africa
Site Links
Call Us Today
Sales: 082 783 6341
Office: 082 783 6346
Factory: 074 840 9318
Email: info@casastilekitchens.co.za